The importance of direct booking: 3 factors you have to take into account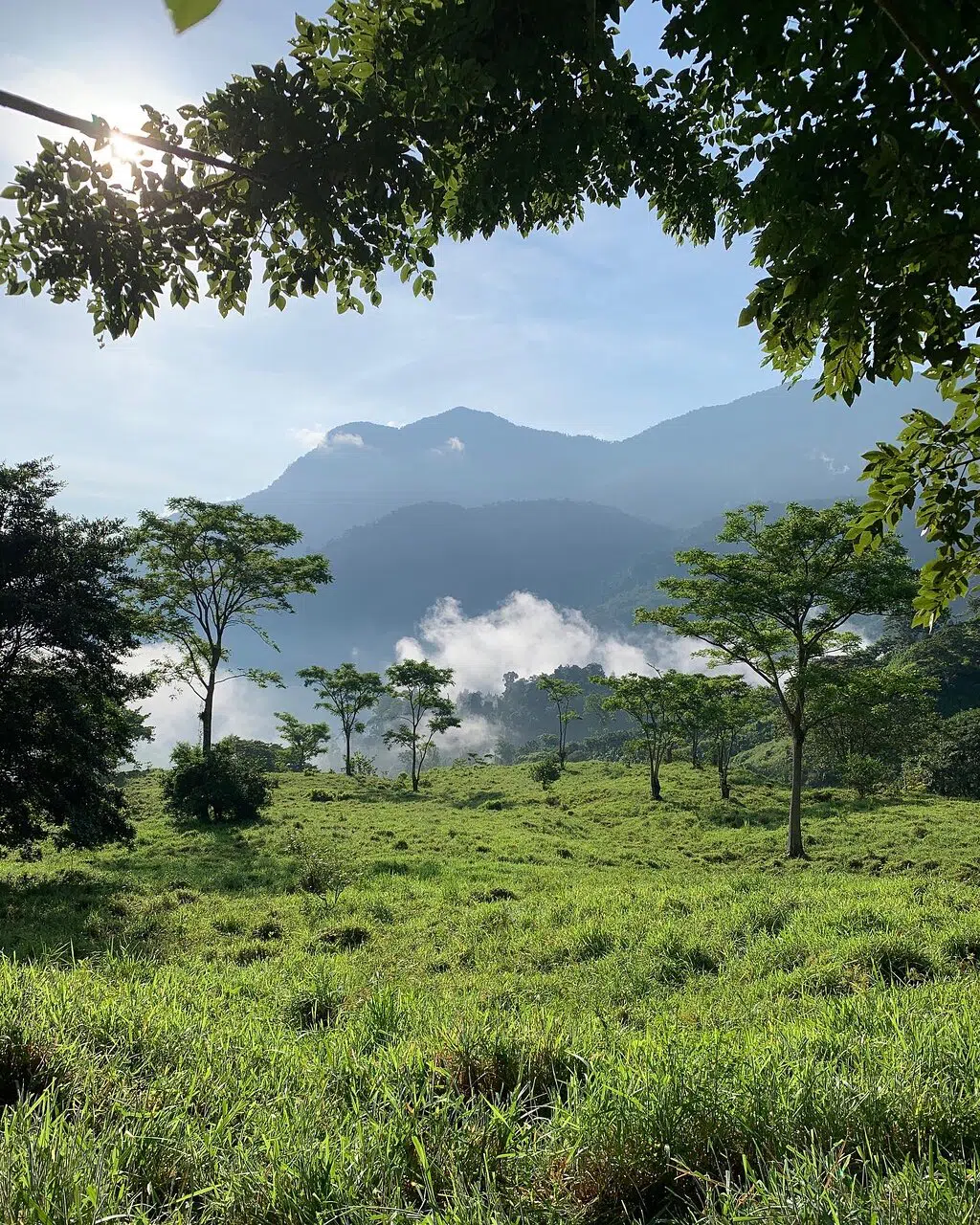 A responsible traveler, when organizing a trip, tries to find a way to contribute to local actors of the touristic chain, through acquiring products and services that may help local economy and culture.
How to achieve this goal?
Well, you will find a lot of different platforms trying to sell you the same experience; among others: Viator, GetYourGuide, Expedia  Air BnB Experiences.
The best option, however, is booking directly with local tour operators.
Let's discover why.
1) Direct booking is cheaper: pretty often, resellers (like Viator) demand high fees to the operators, that are therefore compelled to rise prices. In the case of the 4-day Lost City trek, for example, we will find a wide range of prices, starting from 390 USD, and in some cases as high as 600 USD, while all operators charge a standard fee of $1.400.000 COP (approximately 375 USD) – and will be the ones operating the trek anyway.
2) Direct bookings have convenient cancellation conditions, flexibility and low deposits: conditions are clear, you can read them here. By booking directly, you can pay a deposit and pay for the balance directly at our office, the day the trek starts. It's not necessary to pay 100% of the service price when booking; and it's even better like this, considering the global context of pandemics, in which many big companies had to refund millions of travelers – and in some cases they actually could or would not.
3) Direct booking boosts development of little and medium-sized companies, and creation of direct employment "in situ": if you make a direct reservation, you contribute to increase profitability of services and promote investments in self-owned IT infrastructure, instead of backing platforms which – very often – do not have physical presence in the country, do not add any value to the services and do not generate direct employment.
Informed travelers make informed decisions: if you want to support local entrepreneurship projects, be cool – book directly with the operator.